With its complex bus topologies, multiple airports, great rail connection to other cities and even a flying taxi Dubai is truly the transport hub for tourists. If you're staying there for longer than one day, you will likely to find yourself in need of a taxi. Luckily, Dubai is also a very technology-driven city and you can easily book a cab via your phone. Taxis are air-conditioned, metered, often inexpensive and the safest way to get around the city. Besides, taxi drivers know how to avoid rush-hour traffic. Normally taxis are booked by phone in advance or just hailed in the street. Private taxis have different-colored roofs but they are licensed and safe to use.
We didn't joke around when we wrote about air taxi Dubai. The Roads and Transport Authority of the city made it official in 2017 by signing an agreement with the VOLOCOPTER Company. German specialists launched the first air taxi that could carry two people. It proved to be successful, so you can expect to see cars above your head.
However, the majority of people choose to travel by a traditional taxi. The first time when you definitely need it is a road from an airport to your hotel. Booking a cab in advance allows you to have a stress-free transfer. Once your airplane arrives and you get your luggage, the driver will be waiting for you. And don't worry about flight delays: rescheduling your pick-up time is free.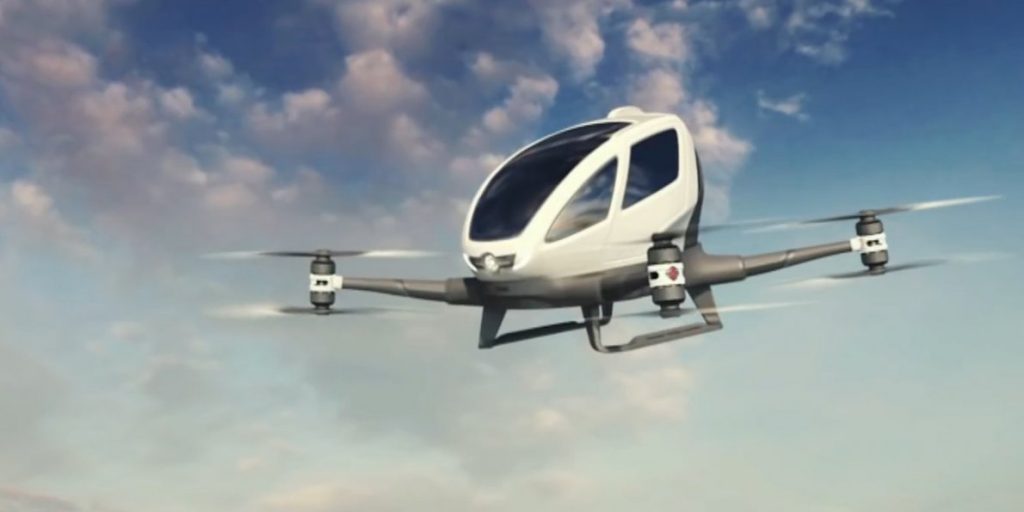 Dubai taxi services work with all popular online payment system. All transactions are secured. You can use Visa, Mastercard, American Express, PayPal and so on.
In the past years the quality of service improved dramatically. You can expect to meet attentive drivers who know the city and care about your needs. This makes taxi services the best transportation option for everyone who comes to Dubai, whether it is for tourism or business or simply for moving between two destinations.
How to handle your first airport to hotel ride
First of all, you shouldn't worry about your first ride in Dubai. Taxis here look like taxis. You will be met by a friendly drives asking if you're the one who booked a cab. Just stay away from illegal services with unregulated and unlicensed cars. Book a ride in advance, agree on all details beforehand and allow yourself to be directed to the vehicle that is definitely a taxi. You don't need to wait; the taxi driver will be waiting in the arrival lounge.
Second, taxis in Dubai are metered. It means that you only pay for what is on the meter at the end of your ride. Of course you can tip a driver if you want but you don't have to. You will not be abused for not doing so.
Dubai taxi services are relatively cheap but the airport to hotel drive is one of the most expensive. The reason behind it is the flag-fall charge (you should pay for just getting into the car) and a higher payment rate as opposed to hiring a cab on the street. So you should pay initially for getting into the taxi plus the kilometer rate. The latter depends on how far away your hotel is.
By booking the taxi in advance you get the highest-quality service. You can make an online reservation and enjoy priority collection and understandable rates so you won't have to worry about anything when you arrive to Dubai. Book directly through the website and pay by card or PayPal. Our driver will be waiting at the agreed time and deliver you to your hotel.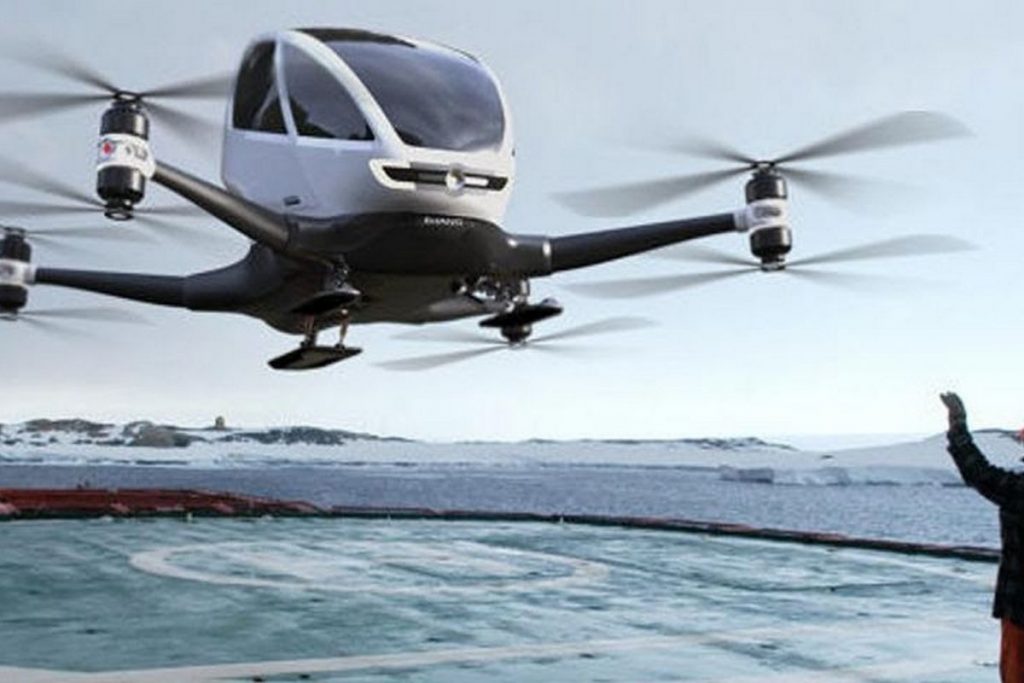 All transfers are performed with authorized vehicles. The drivers have a full license; they are tested to prove their skills. When you reserve a cab online, you get a service tailored to your needs. There are possibilities to travel with children, with different equipment, people who have special needs or require special care, etc. The prices are established and won't change. You can expect excellent quality and punctuality.
Whether you travel with Dubai flying taxi or in a traditional vehicle, it will be waiting for you. No need to wait in long queues, experience delays or other unpleasant surprises. When you book a cab in advance, you know what you're getting. Enjoy maximum flexibility and forget everything, the taxi service will worry about all things for you.
At the end we want to speak a little bit about rules and etiquette in Dubai. Since it's a new place and a new culture, it's always a good idea to be polite. However, it's easy to be friendly in Dubai because it's a multicultural place where people respect each other. But still, manners matter here.
While you're using public transportation, it's important not to push other people. Let people go out before boarding, don't move down into cabins. These are very simple rules that ensure that you and other people have a pleasant drive. And our taxi drivers make sure that you always arrive with a smile.